Airborne LiDAR Acquisition
Riegl VQ-1560 II
After 10 years of successful aerial photo operations, Kîsik made the leap into airborne LiDAR and purchased a brand new Riegl VQ-1560 II scanner. A dual waveform scanning system, the VQ-1560 II provides the highest productivity based on a laser pulse repetition rate of up to 4 MHz, offering more than 2.66 million measurements per second on the ground.
Commencing LiDAR operations in the spring of 2021, Kîsik's VQ-1560 II scanner has already proven its efficiency, quality and phenomenal point density capabilities, even in BC's most challenging terrain.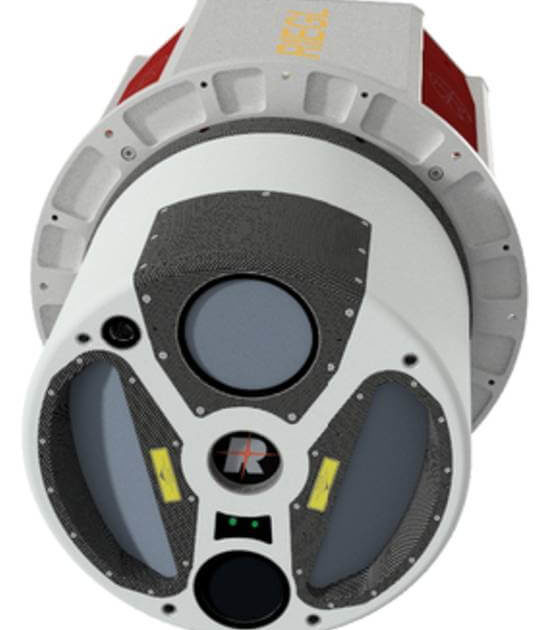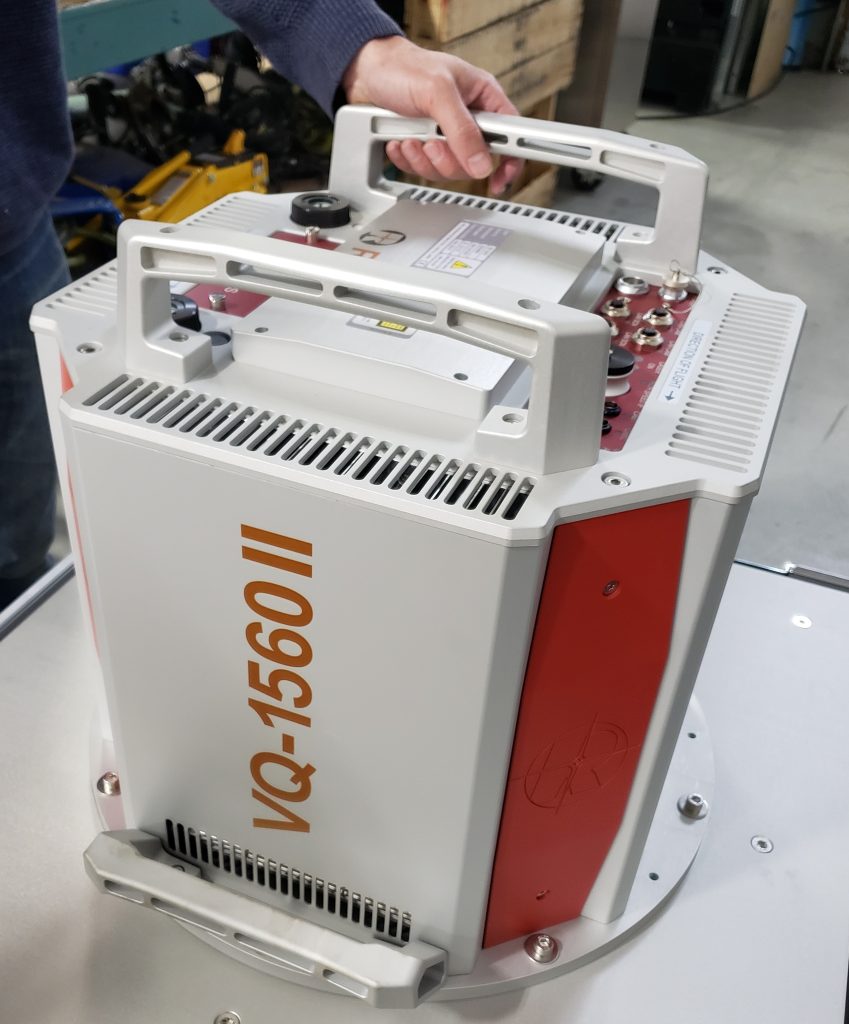 Airborne Photo Acquisition
Vexcel UltraCam Eagle Mark 3
Operating Vexcel's UltraCam systems since 2010, Kîsik Aerial Survey Inc. was the first North American owner/operator of the UltraCam Eagle Mark 3; Vexcel's flagship digital airborne sensor. With a footprint size of 26,460 x 17,004 pixels and 450 megapixels, the UltraCam Eagle M3 camera provides unparalleled acquisition efficiency combined with unmatched signal-to-noise ratios for superior radiometric quality on any aerial mapping project.
Using re-engineered solid state storage technology and an entirely updated image processing workflow - the new UltraCam Eagle M3 seamlessly took flight for the start of Kîsik's 2018 photo season!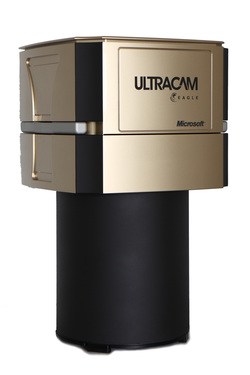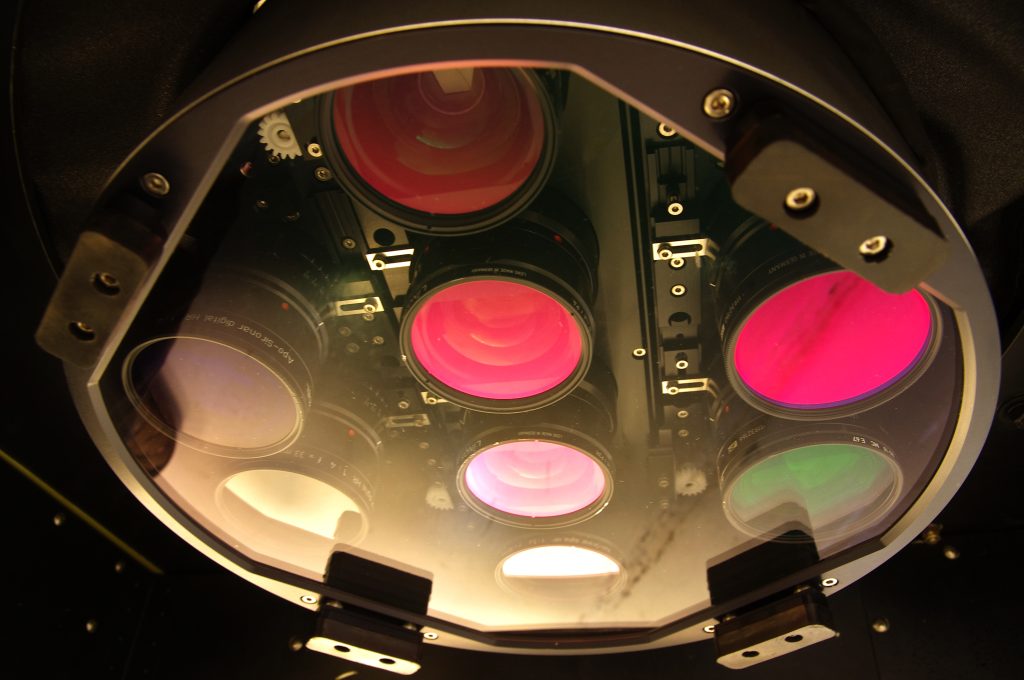 Airborne Survey Platforms
Our primary survey platform is the Piper Aztec PA-23-250, a turbocharged 6-seat twin engine aircraft that has been highly modified to carry our state-of-the-art technical surveying equipment. Each of our Aztec's feature a single full-size sensor port, to accommodate a variety of full-format survey payloads.
Kîsik also operates a pair of Piper Navajo PA-31-350 chieftains, which are slightly larger 10-seat aircraft, and feature two full-size sensor ports for even greater sensor capacity.
All our aircraft are owned and operated by Kîsik Aerial Survey and maintained in-house by our dedicated and Transport Canada Approved Maintenance Organization (AMO).
Contact us today for your survey platform needs!